Tune in to hear: The benefits of private lending. How private lending may be the only solution when the clock is ticking. How to get the loan that fits your business.
Related Episodes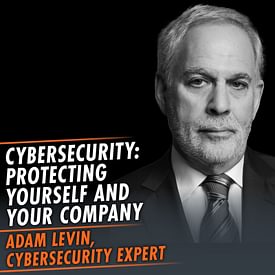 November 07, 2022
342
00:57:30
52.71 MB
Adam gave expert advice on holiday season cybersecurity threats, how to protect your company while employees work remotely, and the ransomware dangers to be on the lookout for!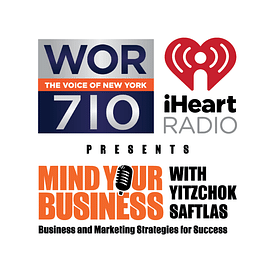 September 05, 2022
336
00:57:26
52.6 MB
Business Class Clips, 60 seconds or less daily "bite-sized" learning clips, featuring noted industry thought leaders, came together for a jam packed episode!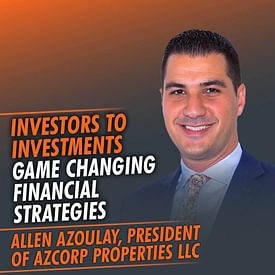 August 22, 2022
335
00:57:24
52.62 MB
Allen Azoulay, President of AZCorp Properties LLC., discussed game changing financial strategies of turning investors to investments. Allen also discussed critical strategies to running a company remotely, and how being challenged can lead to great success.