Related Episodes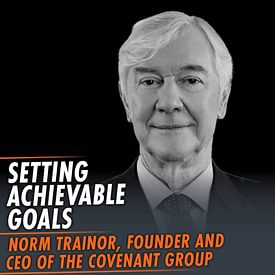 December 05, 2022
344
00:57:19
52.53 MB
Norm had the wisdom on how to set achievable goals, like how high to set the bar, how far ahead to plan for and measuring success in your goals.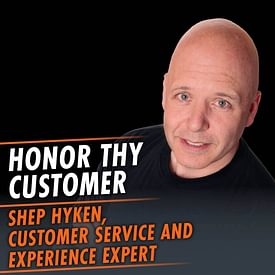 December 05, 2022
343
00:57:19
52.53 MB
Shep discussed how to segment your business through customer service, how customer satisfaction leads to success and how to create a customer focused business.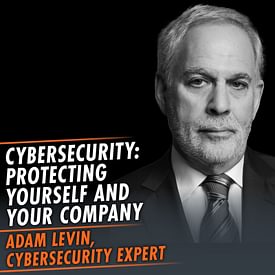 November 07, 2022
342
00:57:30
52.71 MB
Adam gave expert advice on holiday season cybersecurity threats, how to protect your company while employees work remotely, and the ransomware dangers to be on the lookout for!