Sim had the secrets to aviation, leveraging technology, and how to maximize your time!
Related Episodes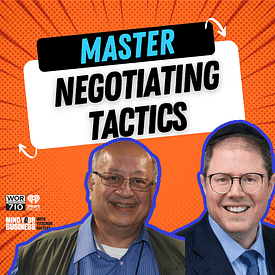 September 11, 2023
376
00:58:08
53.65 MB
Richard will share secrets to negotiating in your favor!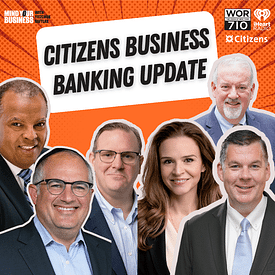 August 28, 2023
375
00:59:26
54.91 MB
This episode, brought to you by Citizens, for deposit products, Member FDIC, is all about small business banking, the increasing importance of cash flow management and payments, and how Citizens is helping small business owners navigate the current market environment. This episode features: ...
August 21, 2023
374
00:56:23
51.97 MB
This episode is revolutionary for the real estate world. GPARENCY has a new way to protect and empower real estate investors, both new and incoming to the industry. Ira has expertise on: Benefits and risks of investing in real estate Strategies to getting into the real estate world Tune i...