Steven will coach you how to overcome any situation, no matter how difficult.
Related Episodes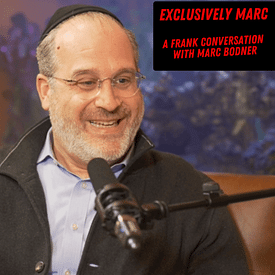 November 27, 2023
380
00:57:25
52.96 MB
An exclusive first look into Marc Bodner's insight, never shared before. Marc discusses how to truly be relaxed, how to define and measure success, what mindset really is, and so much more. Only on 710 WOR Mind Your Business Radio Show with Yitzchok Saftlas of Bottom Line Marketing Group (BLMG).
November 20, 2023
379
00:57:13
52.77 MB
Rabbi Issamar Ginzberg sets the stage for a deep dive into the entrepreneurial landscape.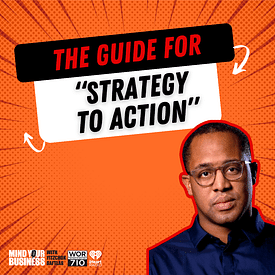 October 16, 2023
378
00:57:27
52.95 MB
Keita has the 4 Key Elements for "Strategy To Action": - How do you think and frame your desired future? - How do you decide what you prioritize in your business? - How do you create alignment in your business to build your desired future? - Where do you allocate your resources? ...